White Dress Shirt Buying Guide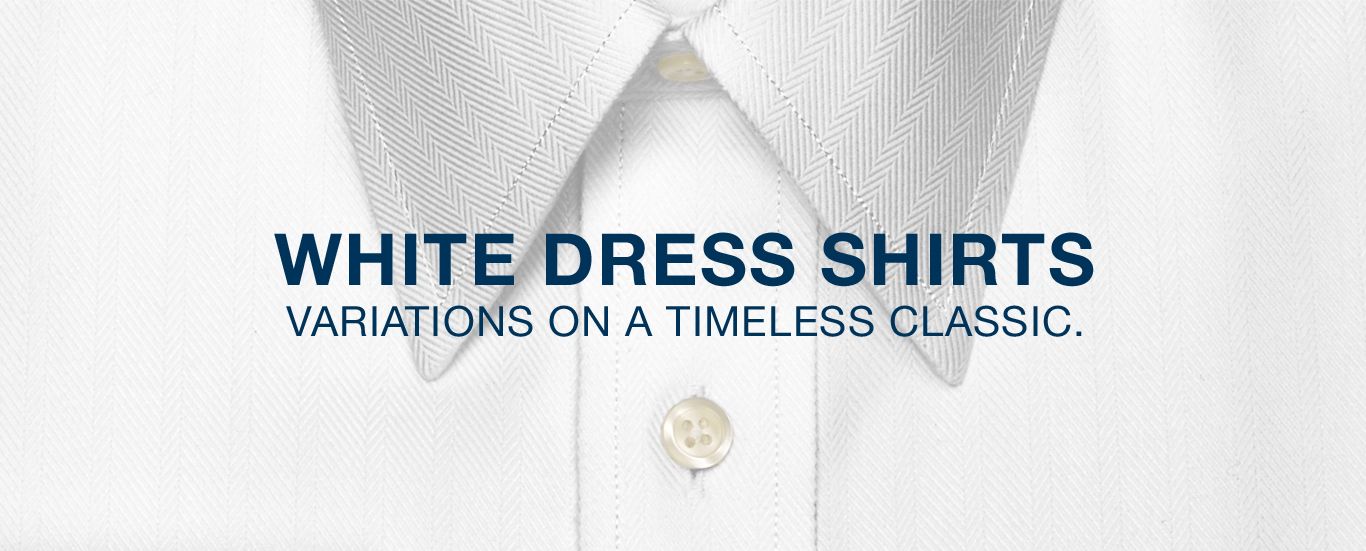 The difference is in the details.
The details of a basic white dress shirt are often overlooked. Yet, when you're shopping for a white dress shirt – particularly online – those details make all the difference! Our guide will help you to spot those variances to better choose the perfect white dress shirt for you.
Which shirt is best suited for formal occasions? Everyday work? Or an evening out? Which requires the least amount of maintenance? What is considered luxury? How do I choose a collar style or the best type of cotton? Understanding the features that matter most to you will make the selection process quick and simple.
Discover what separates one dress shirt from another by using the links below and get the right white shirt for you.
Cotton Fabric Types
Non-Iron Cotton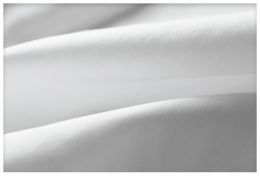 Let's face it: your mornings are hectic, and there's no chance of ironing when Sunday night football is on. Specifically designed for you, Paul Fredrick non-iron dress shirts come out of the dryer looking pressed. Ready-to-go after your morning workout – or multiple snooze button hits- it stays wrinkle-free all day. No iron required!
shop non-iron
Non-Iron Supima® Cotton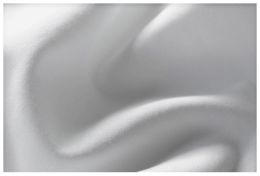 Paul Fredrick white Supima® cotton dress shirts are tailored to combine luxury and performance for a practically perfect fit. All American Supima® cotton is naturally one of the softest and most durable cottons in the world. It's in it for the long-haul and our non-iron treatment ensures it will look the part out of the dryer and throughout your day.
shop non-iron supima
Pinpoint Oxford Cotton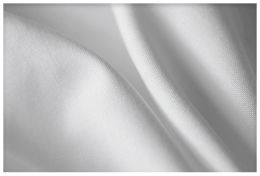 Paul Fredrick pinpoint oxford dress shirts are the ultimate go-just-about-anywhere shirt. It's slightly textured weave (less apparent in white), and old school Ivy League good looks, work as well traditionally outfitted with shirt, tie and blazer as with no tie and a pair of crisp denim pants. Plug in a spread collar and optional French cuffs and it's even a suitable choice for more formally dressed affairs.
shop pinpoint oxford
Egyptian Cotton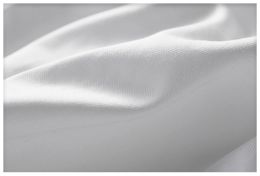 Paul Fredrick Egyptian cotton dress shirts are meticulously crafted of super-fine 140's cotton yarns for a remarkably soft feel and pristine look that is simply, well, beautiful. Handpicked for less breakage, its extra-long fibers are also durable, so it wears well over time. You can reap the benefits of a crisp, white dress shirt that will wow your colleagues and mentors as you climb the corporate ladder.
shop egyptian
Broadcloth Cotton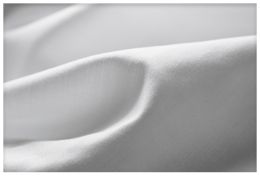 Also called poplin, Paul Fredrick broadcloth dress shirts feature a smooth weave and lightweight feel, making it a slightly dressier choice than pinpoint oxford. Perfectly suitable for just about any formal occasion, from boardroom to wedding, it also provides the ideal canvas for the sportier patterns and prints of relaxed fashion.
shop broadcloth
Cuff Styles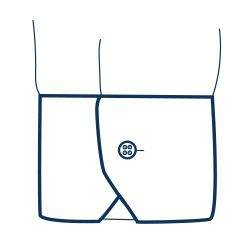 The versatile button cuff looks smart and is a perfectly classic choice dressed up or relaxed
button cuff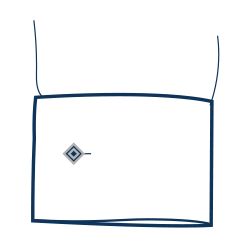 French cuffs must be worn with a cufflink, making it a great choice for formal occasions.
french cuff
Fabric Weave Styles
Solid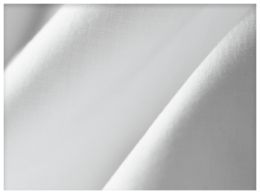 Formal affair, boardroom or barbeque, there is rarely an occasion when white dress shirts are not appropriate. Crisp, clean, tucked and buttoned – a white shirt always looks good. Paul Fredrick offers more fabric, collar, cuff and size options in classic white than you'll find anywhere. Just because its white, doesn't mean it should not be your personal style.
shop Smooth White
Herringbone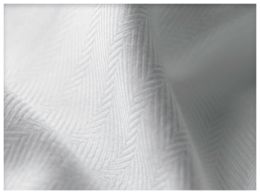 Made with a very specific V-shaped pattern, the herringbone weave dress shirt is just what you need to spice up your white shirt collection. The added dimension of visual texture offers a distinctive edge without sacrificing the ease of wear of a solid. An easy way to say you have a fine eye for detail as well as a practical side.
shop Herringbone
Twill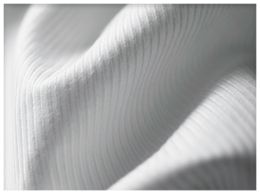 Defined as a diagonal ribbed pattern, the beauty of twill weave dress shirts is the elegant way in which they offer a departure from the everyday solid without causing a ripple in your work wardrobe. Subtle twill texture is distinctive enough to stand out from the sea of solid shirts in the room, but offer the same practical advantages.
shop Twill